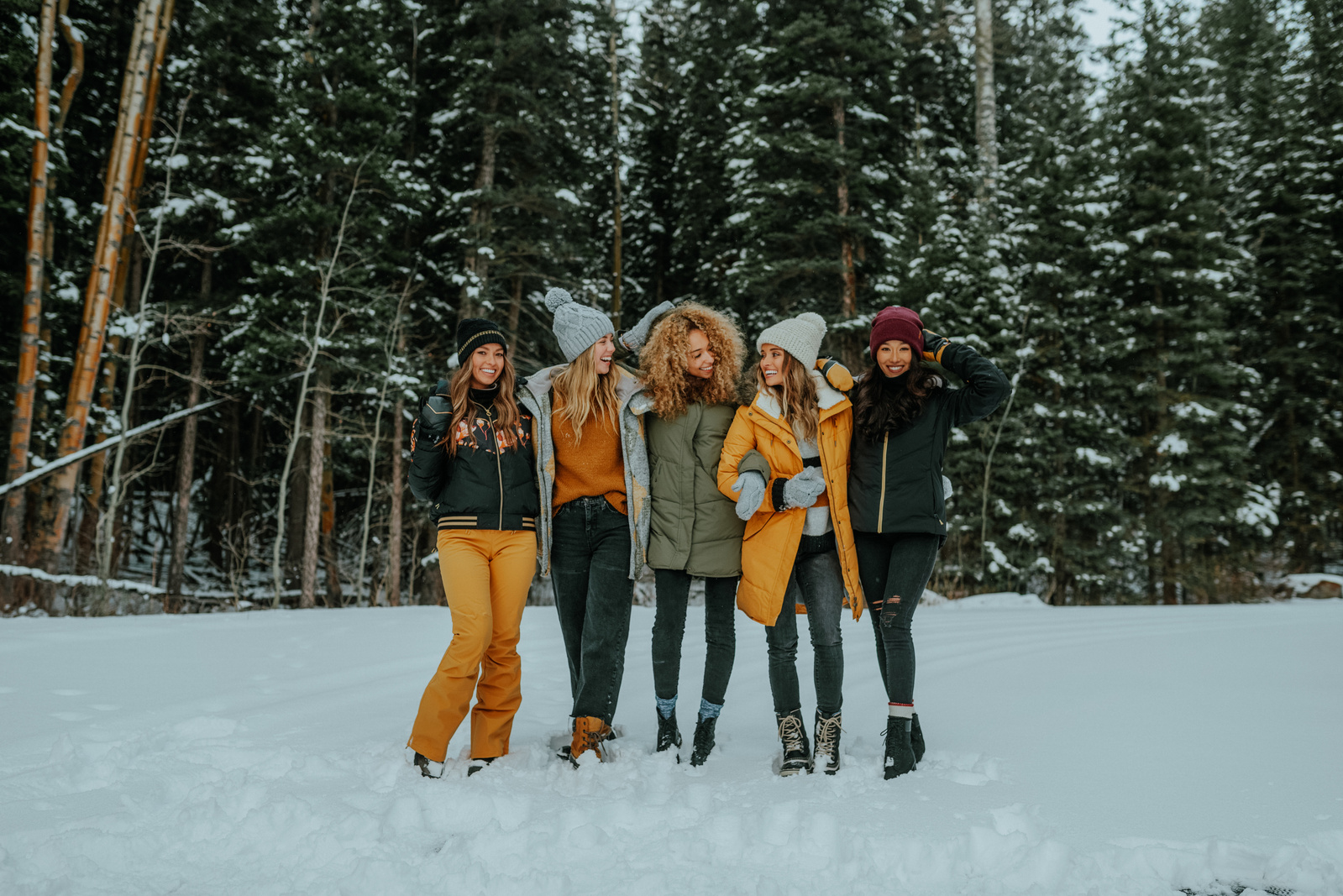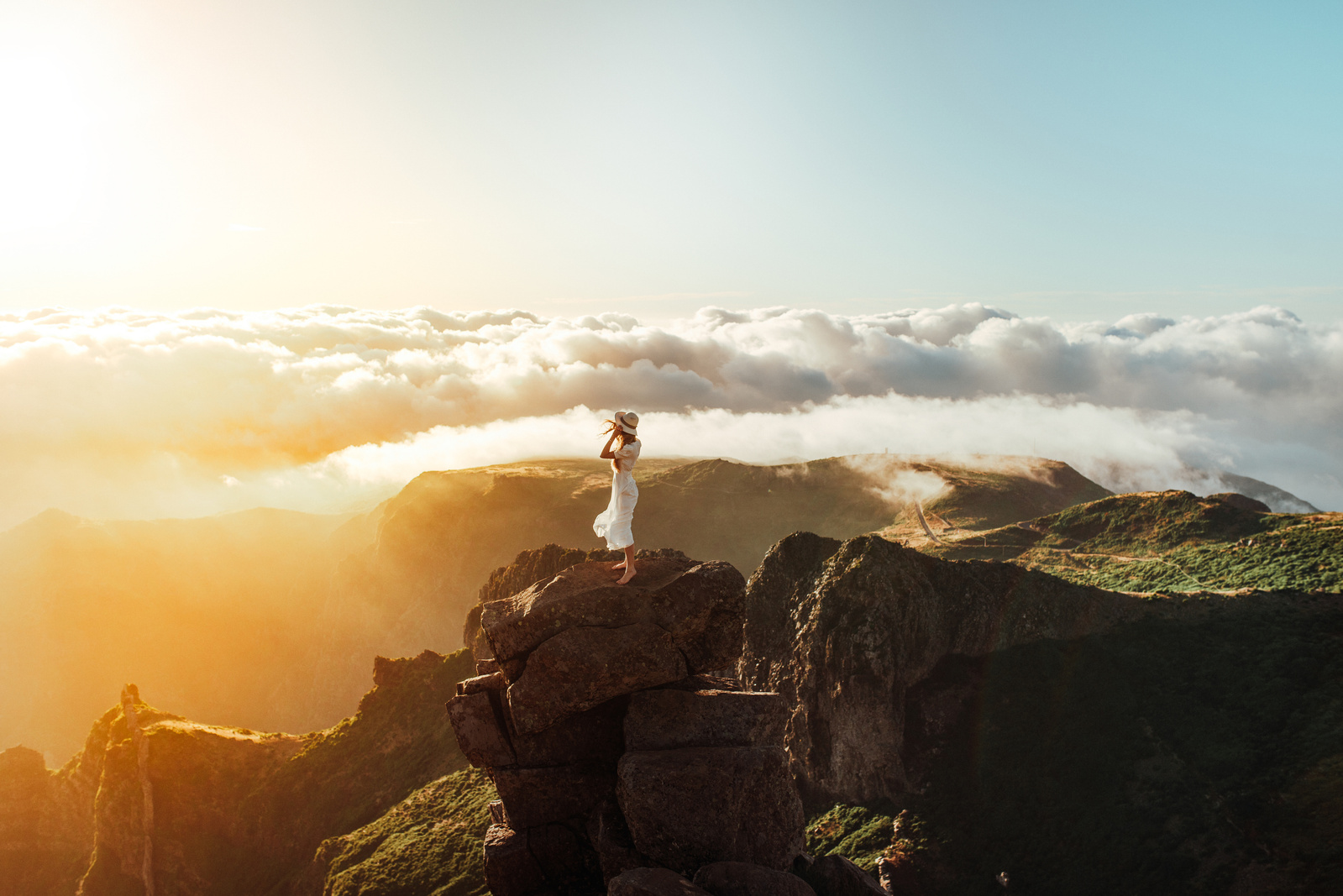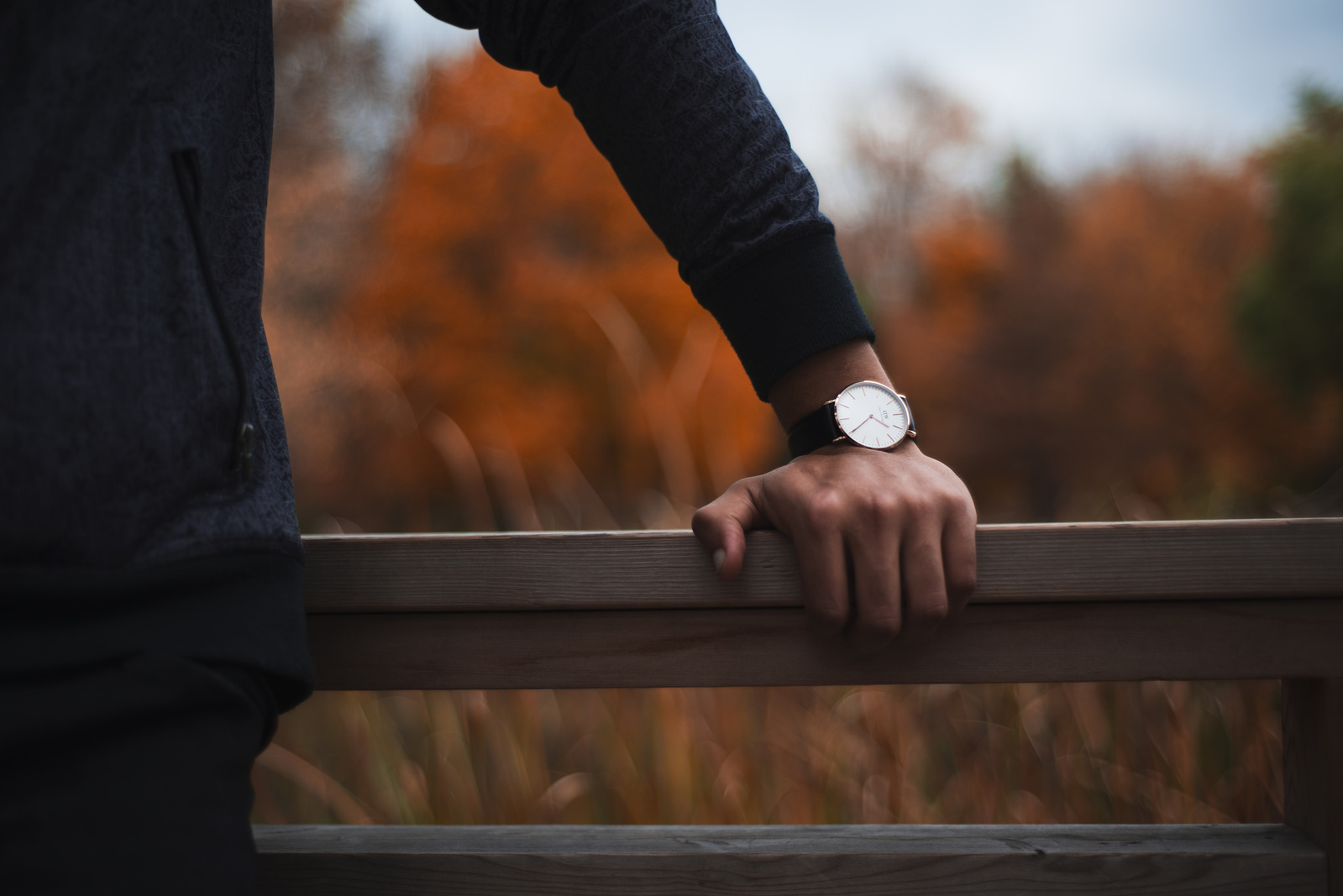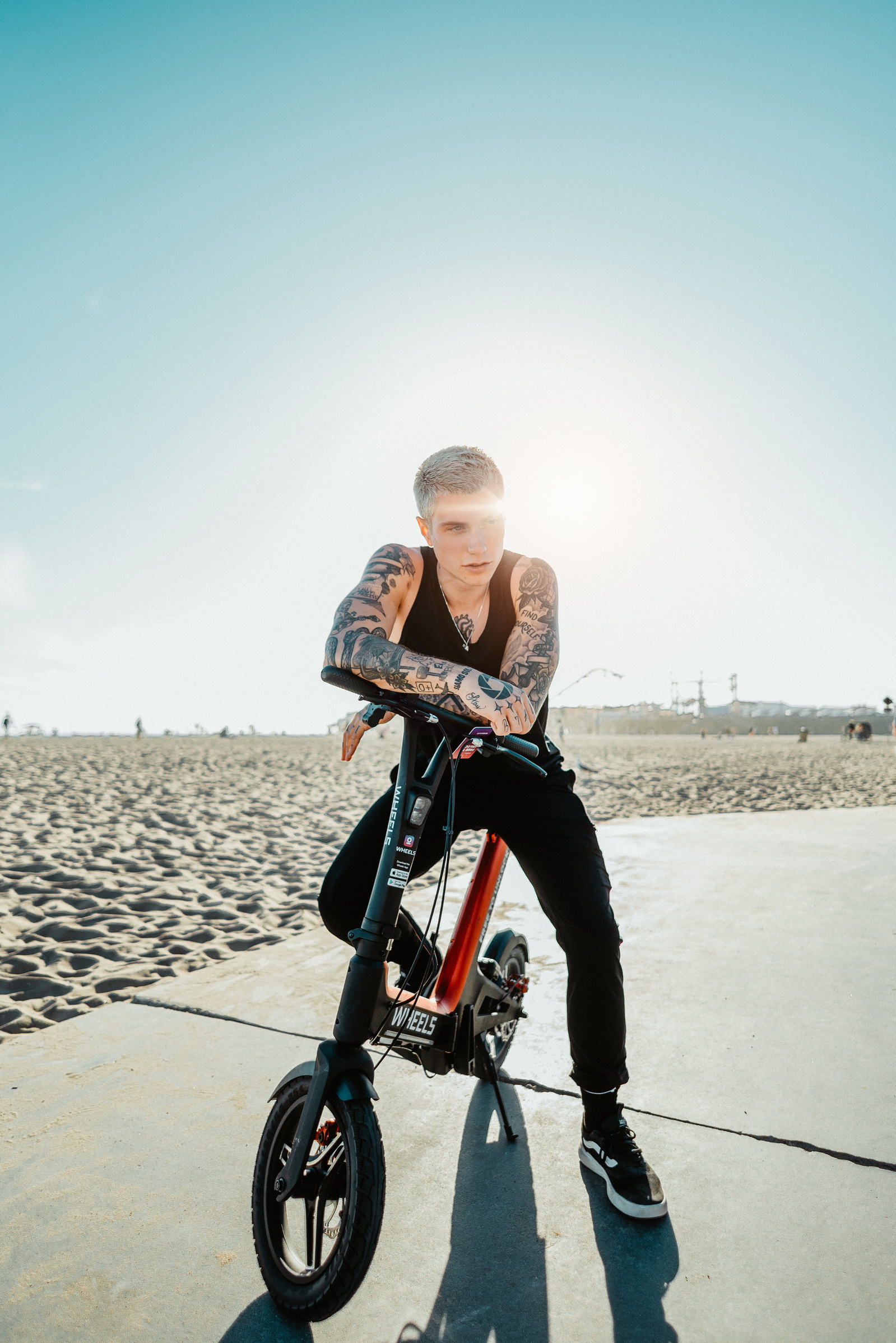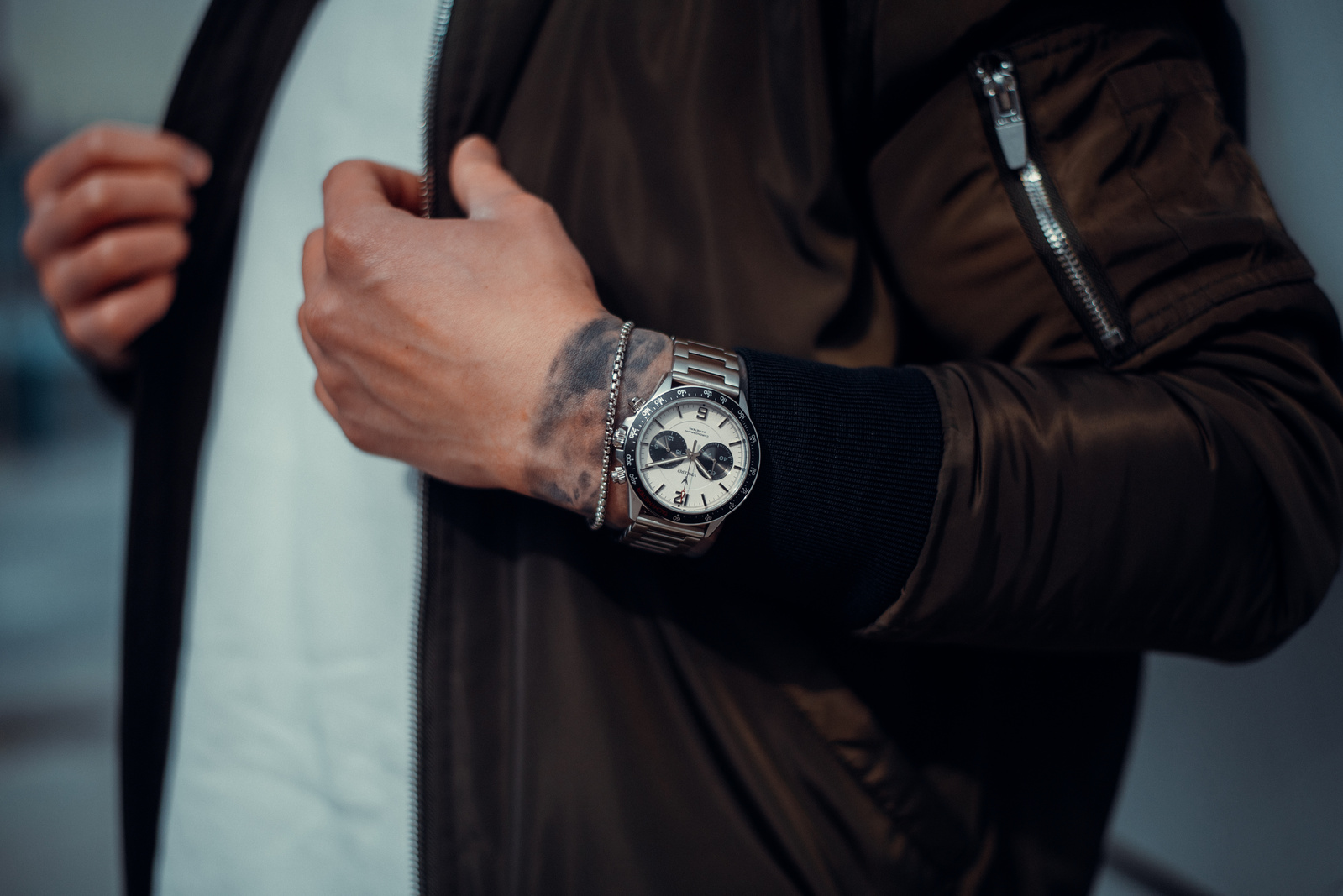 ABOUT
Jeff Isy is a Mauritian-born photographer and videographer. Growing up on a small tropical island, Jeff has always had love for nature - it is what inspires him every day to create and to use the combination of people & nature to tell compelling visual stories. He speaks Mauritian Creole, French, and English fluently.

Jeff developed a passion for photography in high school and fell in love with the creative process. After graduating, Jeff has dedicated his time to building a diverse portfolio, and has successfully accumulated a vast social media presence ever since.

Today, his vision, creativity and relentless hard work have earned him opportunities to travel the world and work with prestigious brands, tourism boards and many other well-known artists.

Jeff partners with brands, agencies and artists to deliver engaging storytelling content in the form of commercial image and video licensing, campaigns for social media, and more. He hopes to be able to inspire others and to let his audience experience the world through his lens.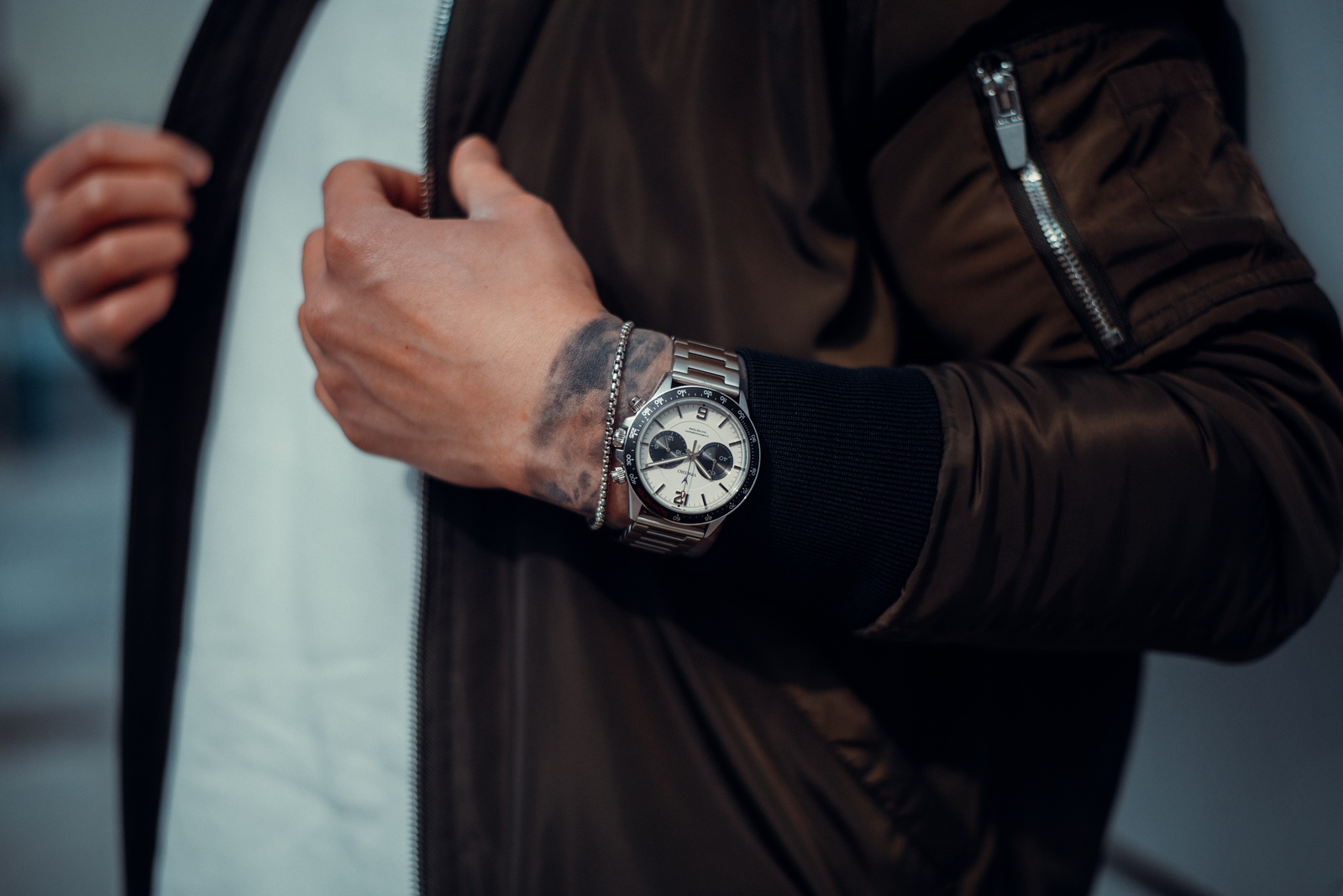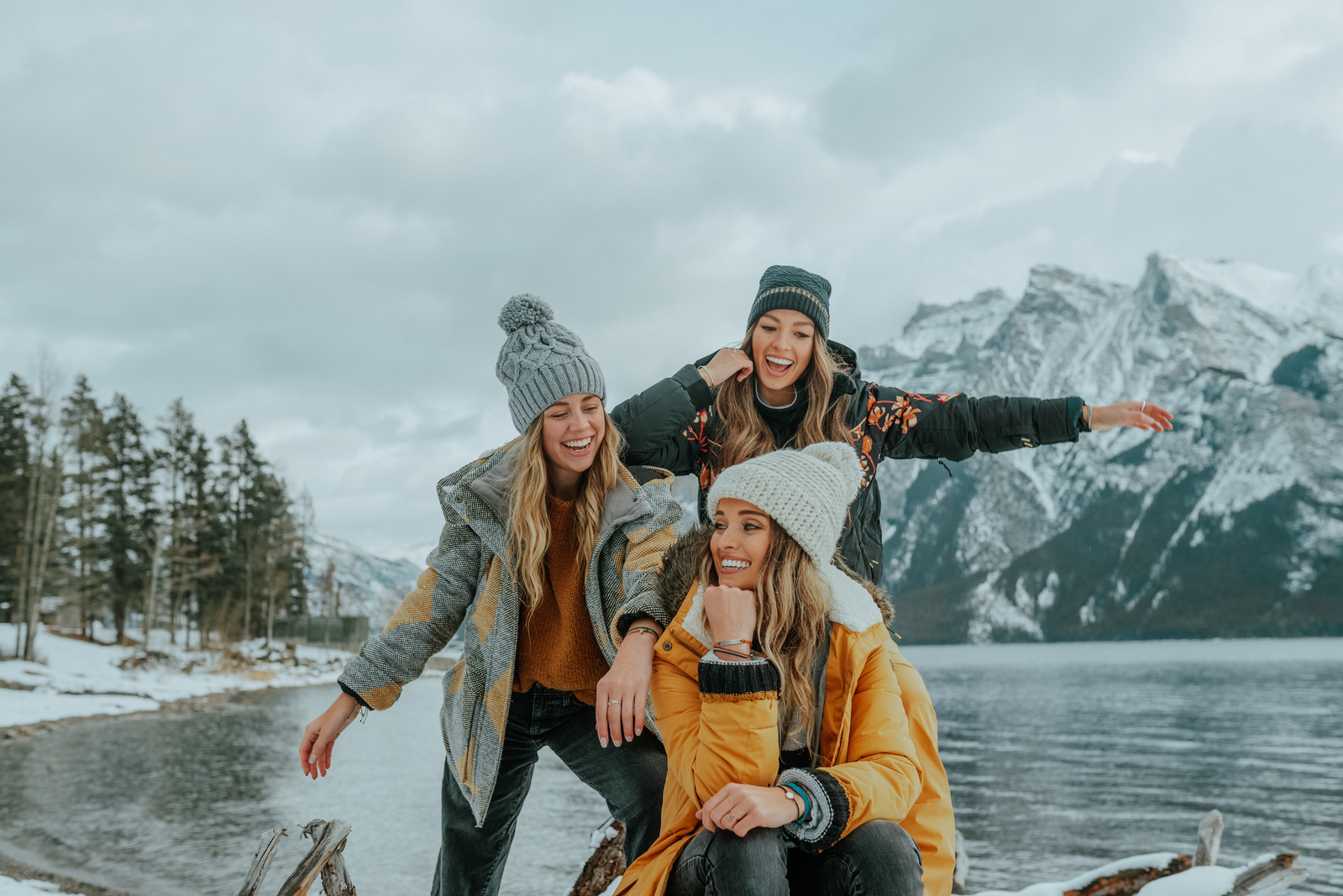 Visit Madeira
Madeira Tourism Board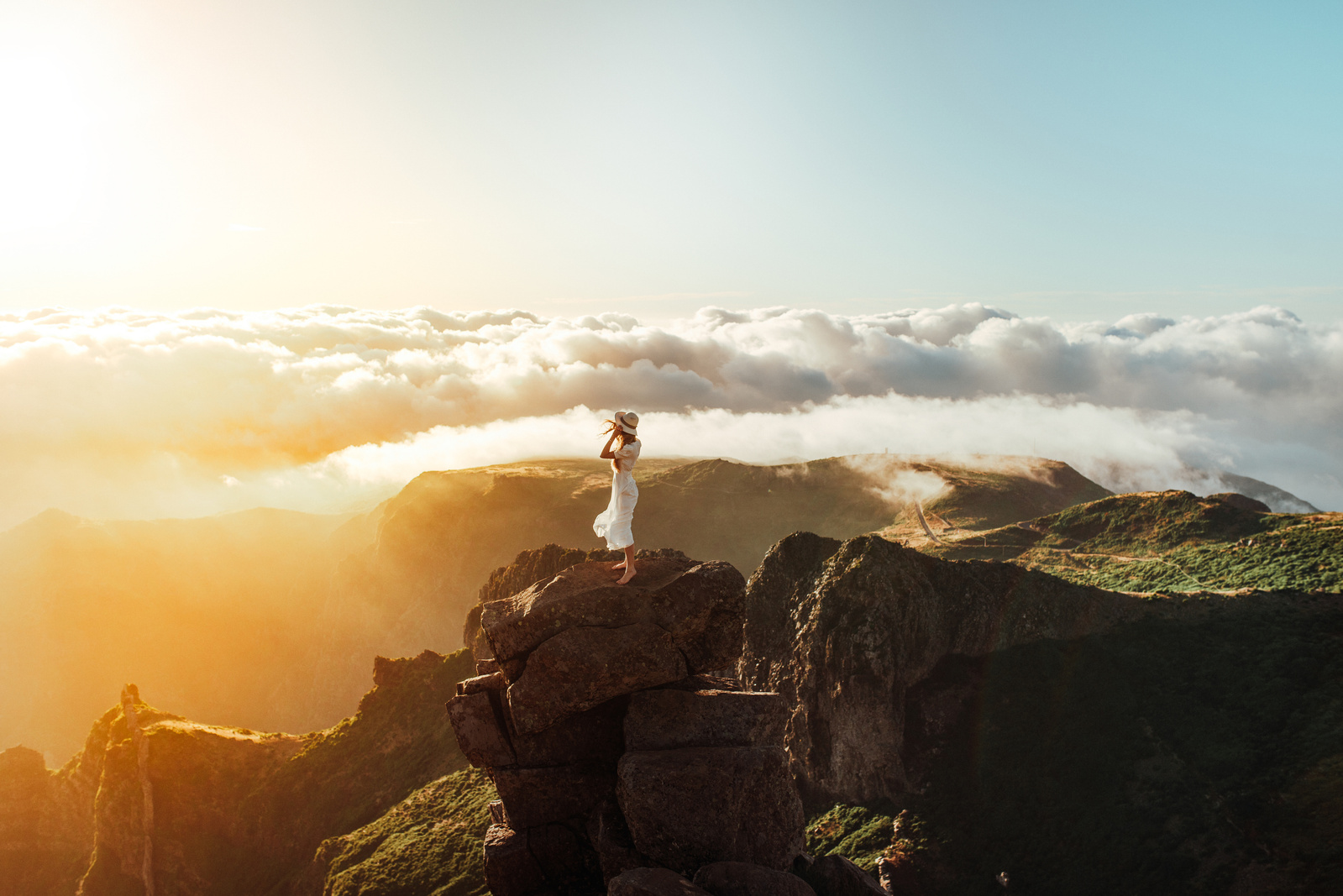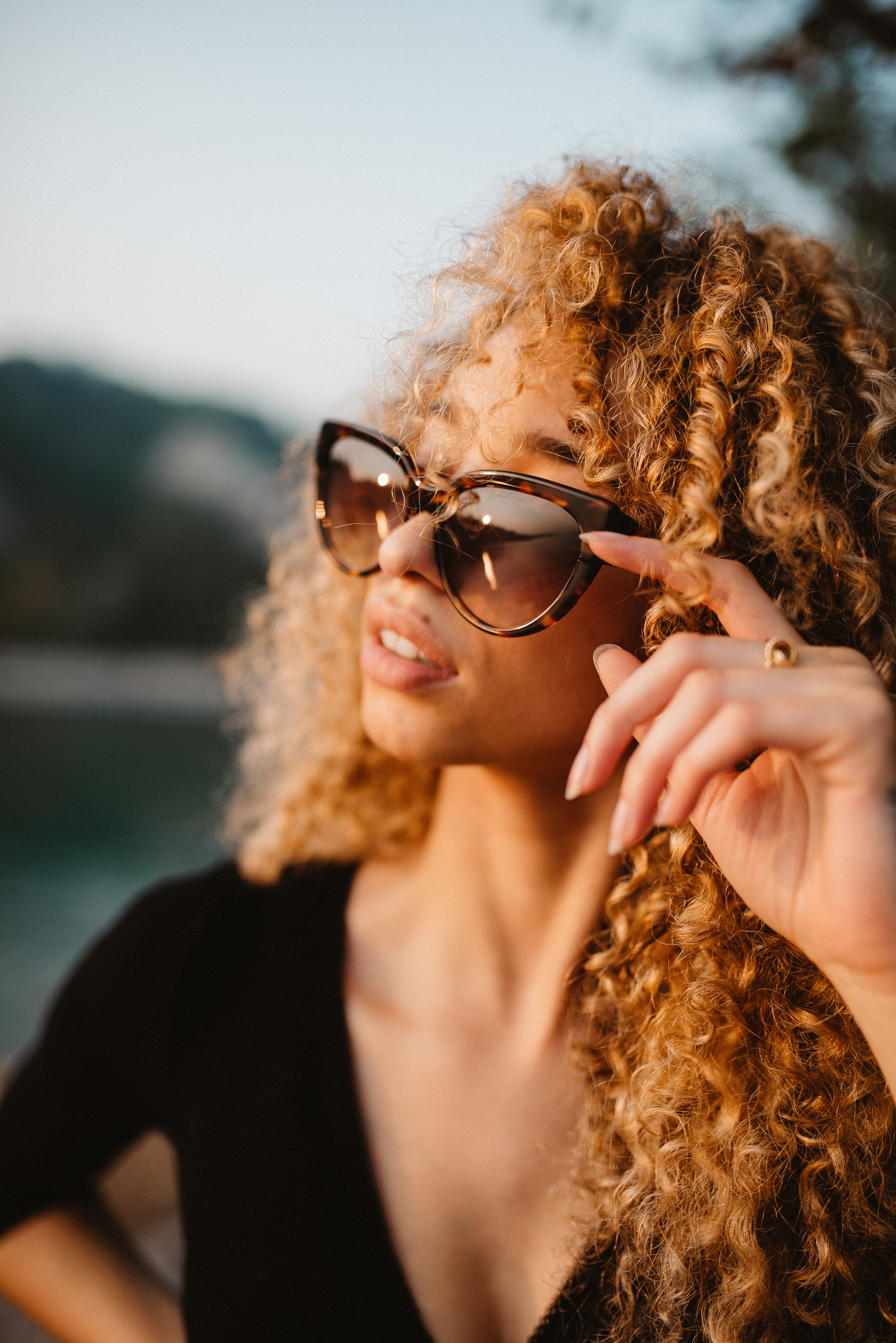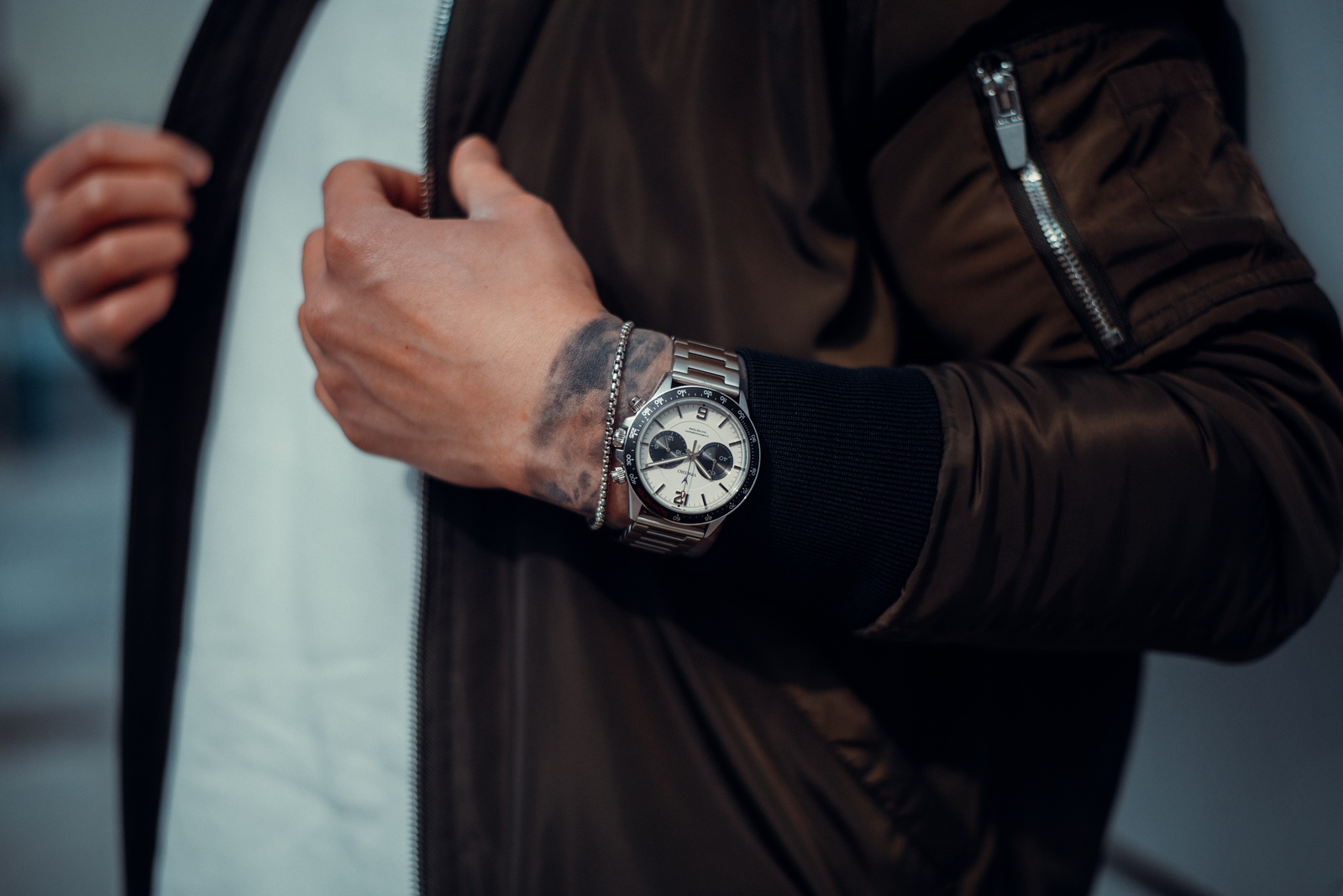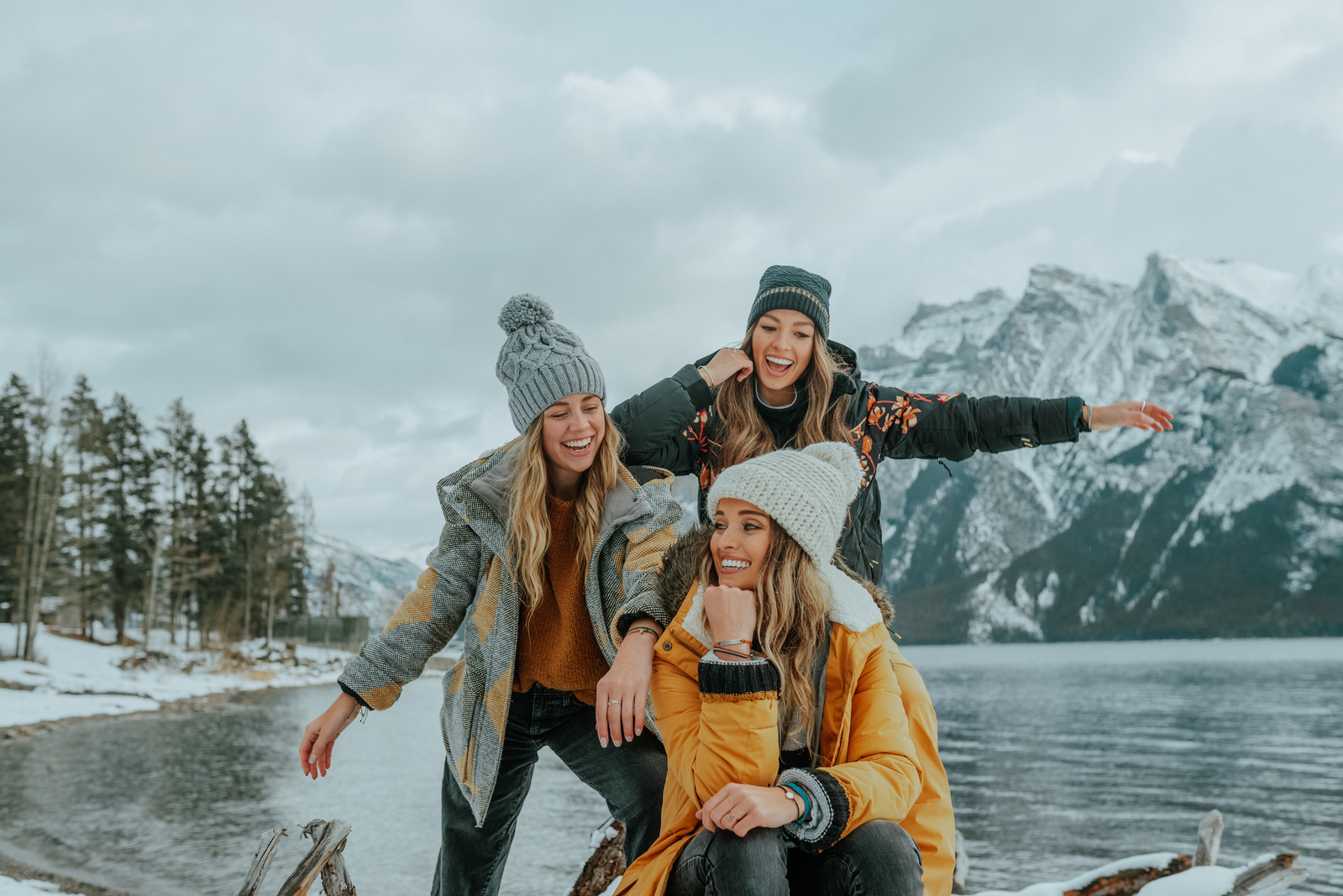 Visit Madeira
Madeira Tourism Board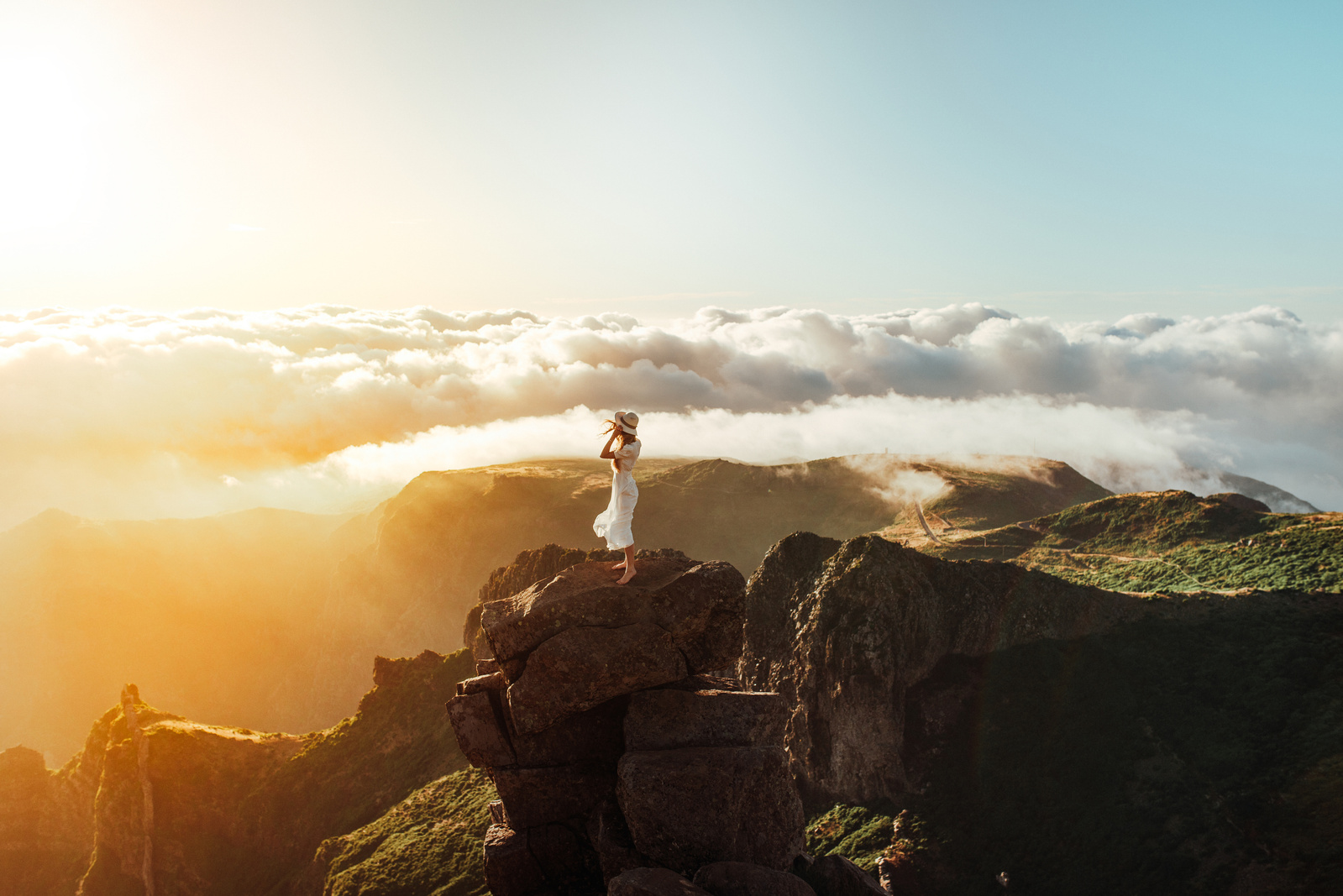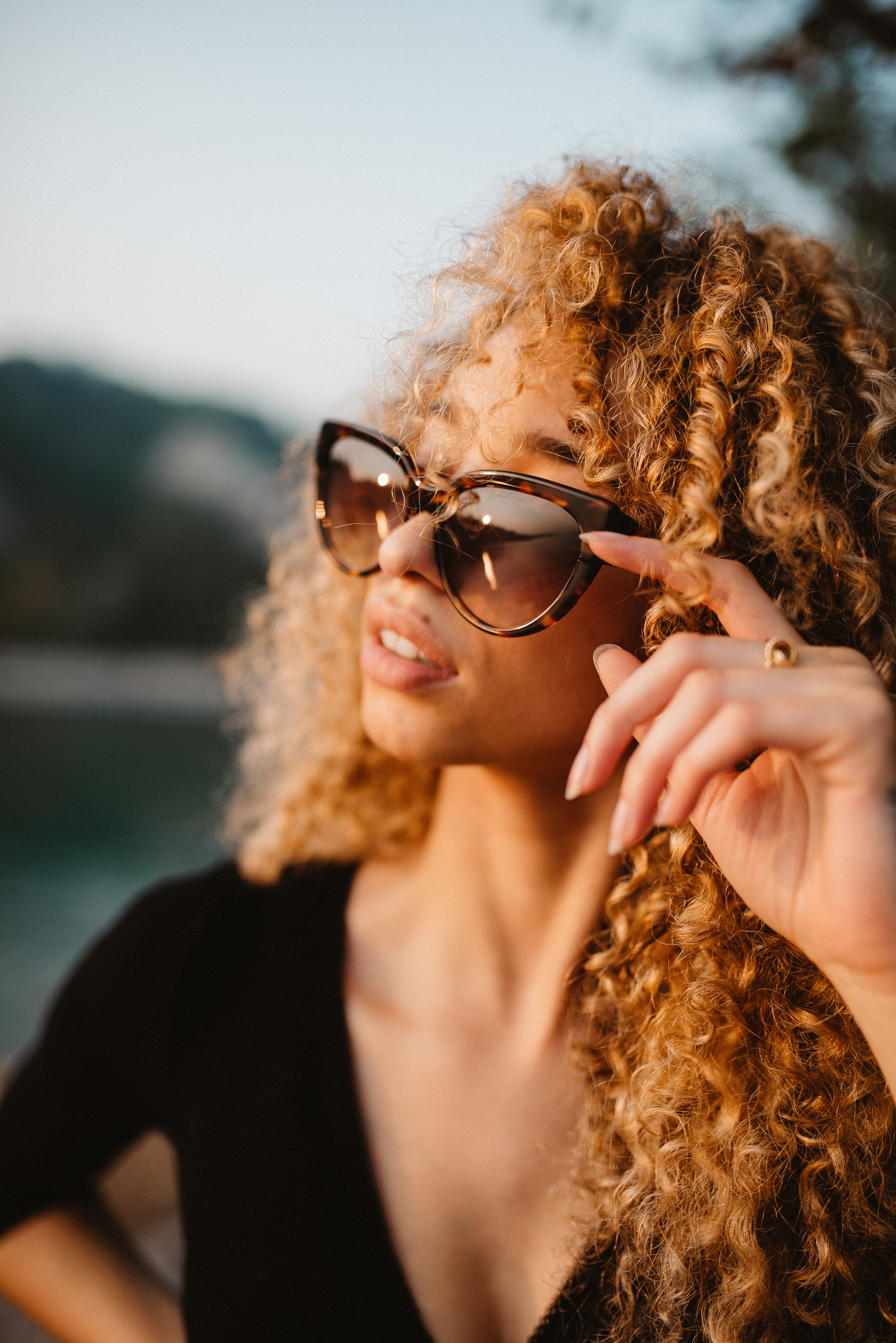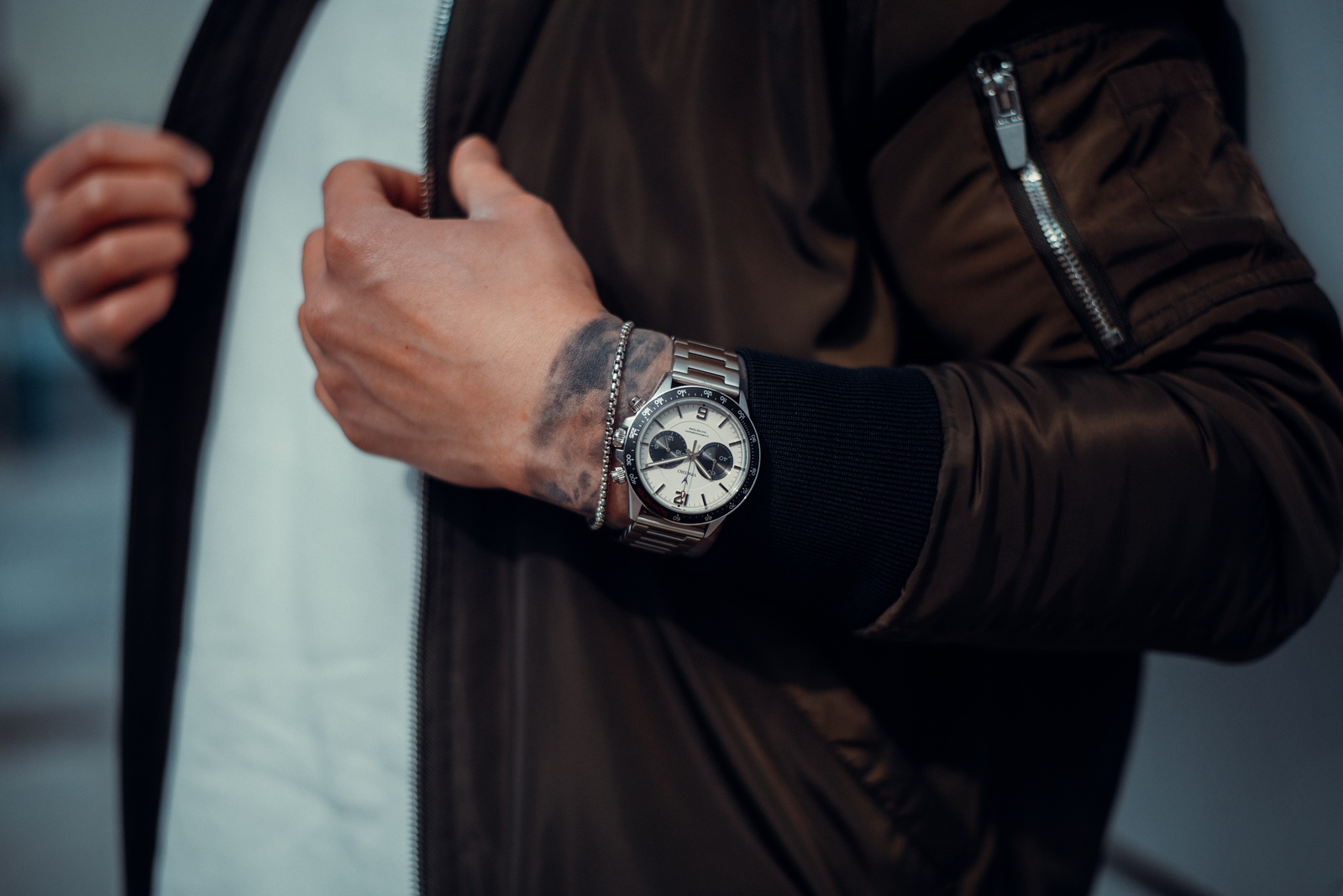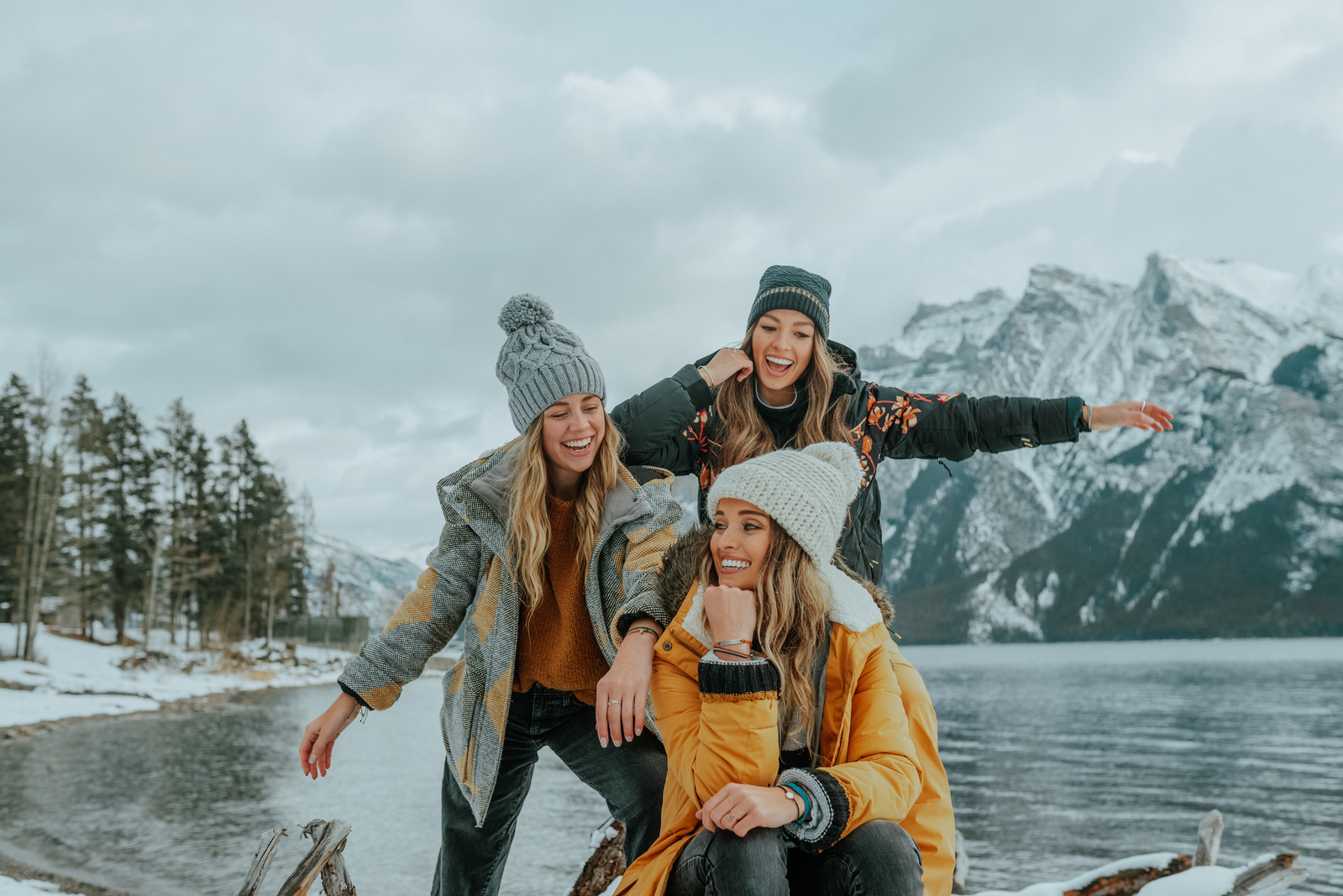 Visit Madeira
Madeira Tourism Board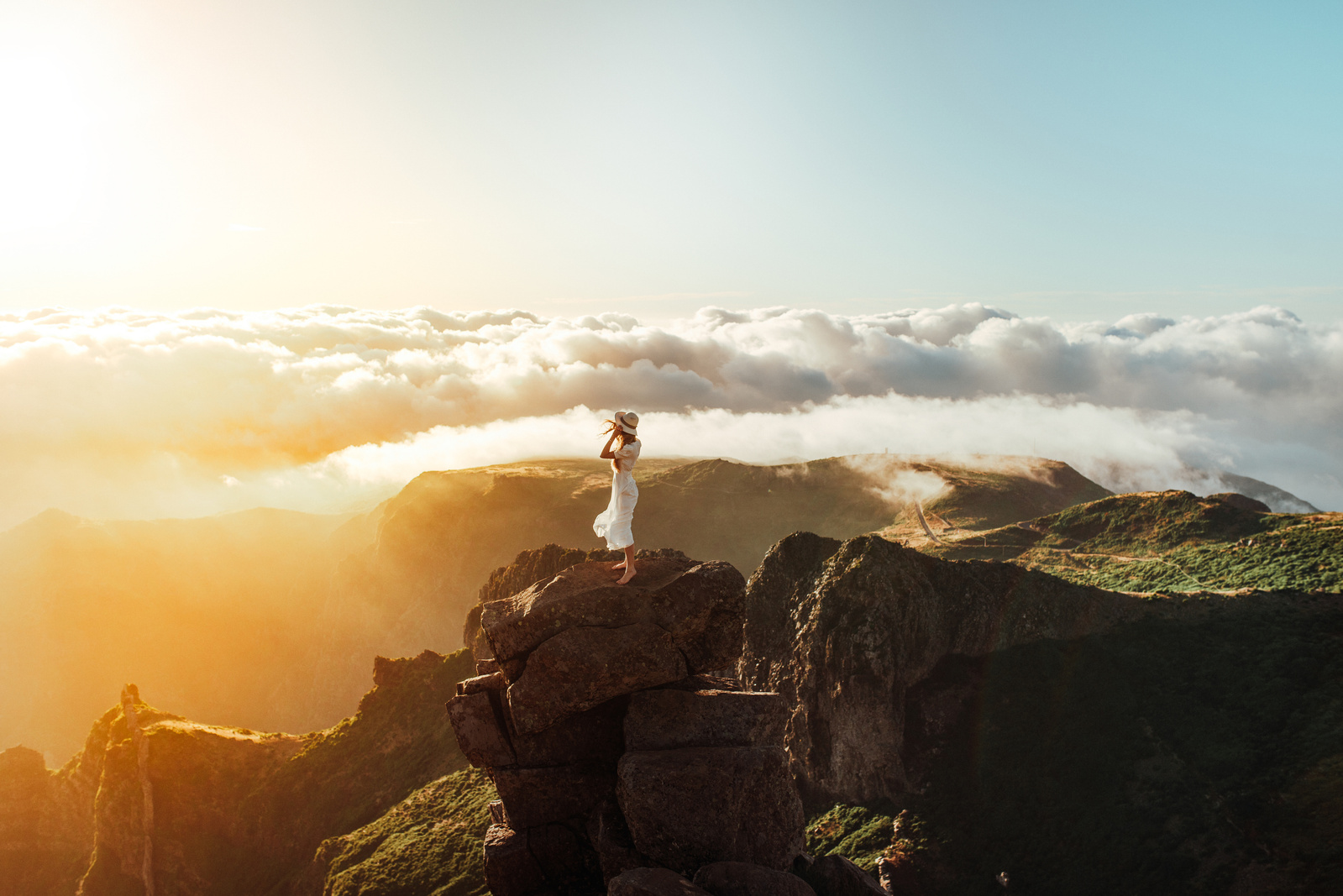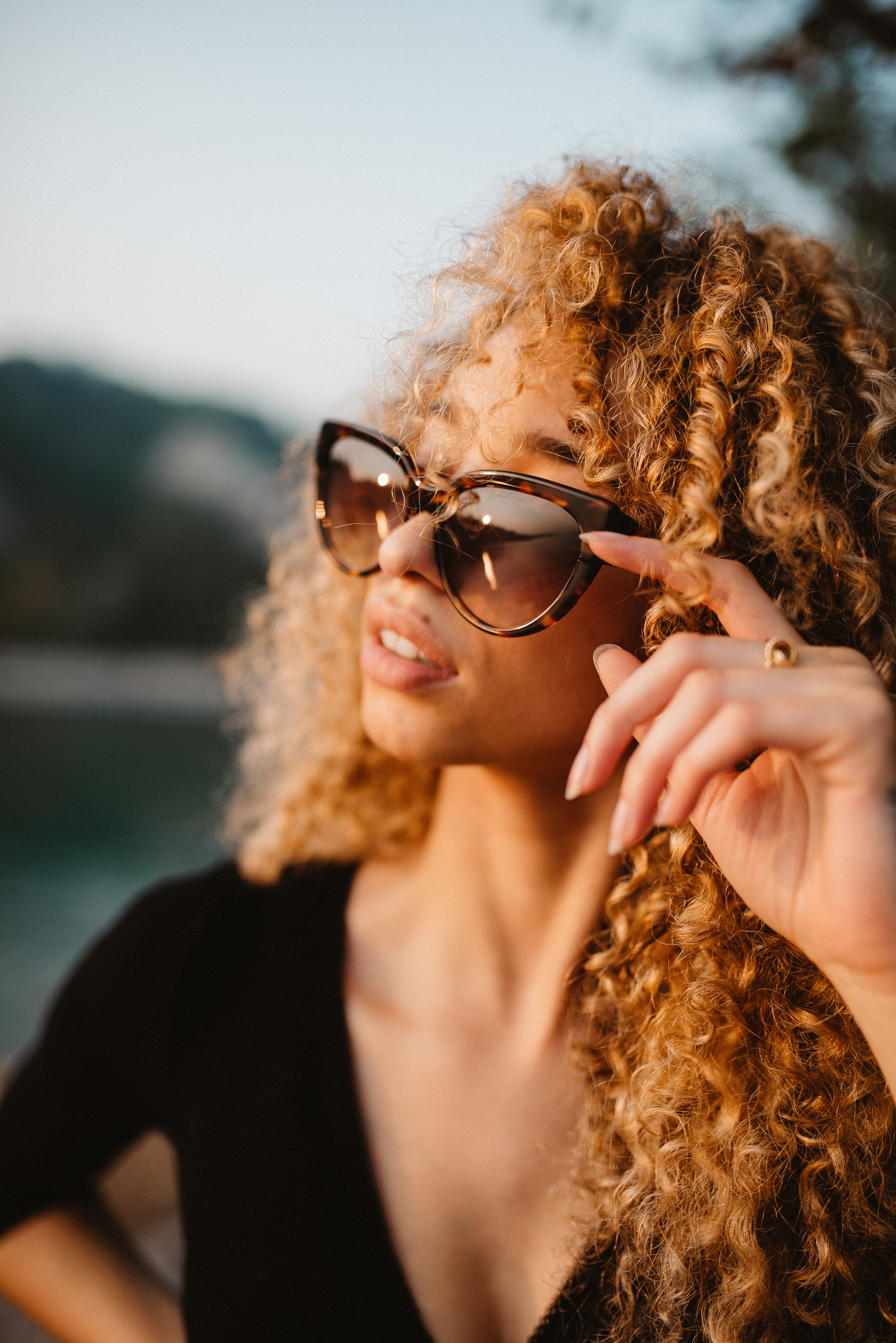 Gender
Male 51%
Female 49%
Age Range
13 - 17 7%
18 - 24 44%
25 - 34 32%
35 - 44 10%
45 -54 5%
55 - 64 1%
65 + 1%
Top 5
Cities:
Toronto
New York
Los Angeles
Paris
São Paulo
Top 5
Countries:
United States 27%
Canada 10%
Brazil 5%
Spain 4%
Germany 3%
LET'S WORK TOGETHER. GET IN TOUCH!
Email: Contact@jeff-isy.com